HabitMinder
Change your habits, change your life!
Your healthy habit reminder and tracker.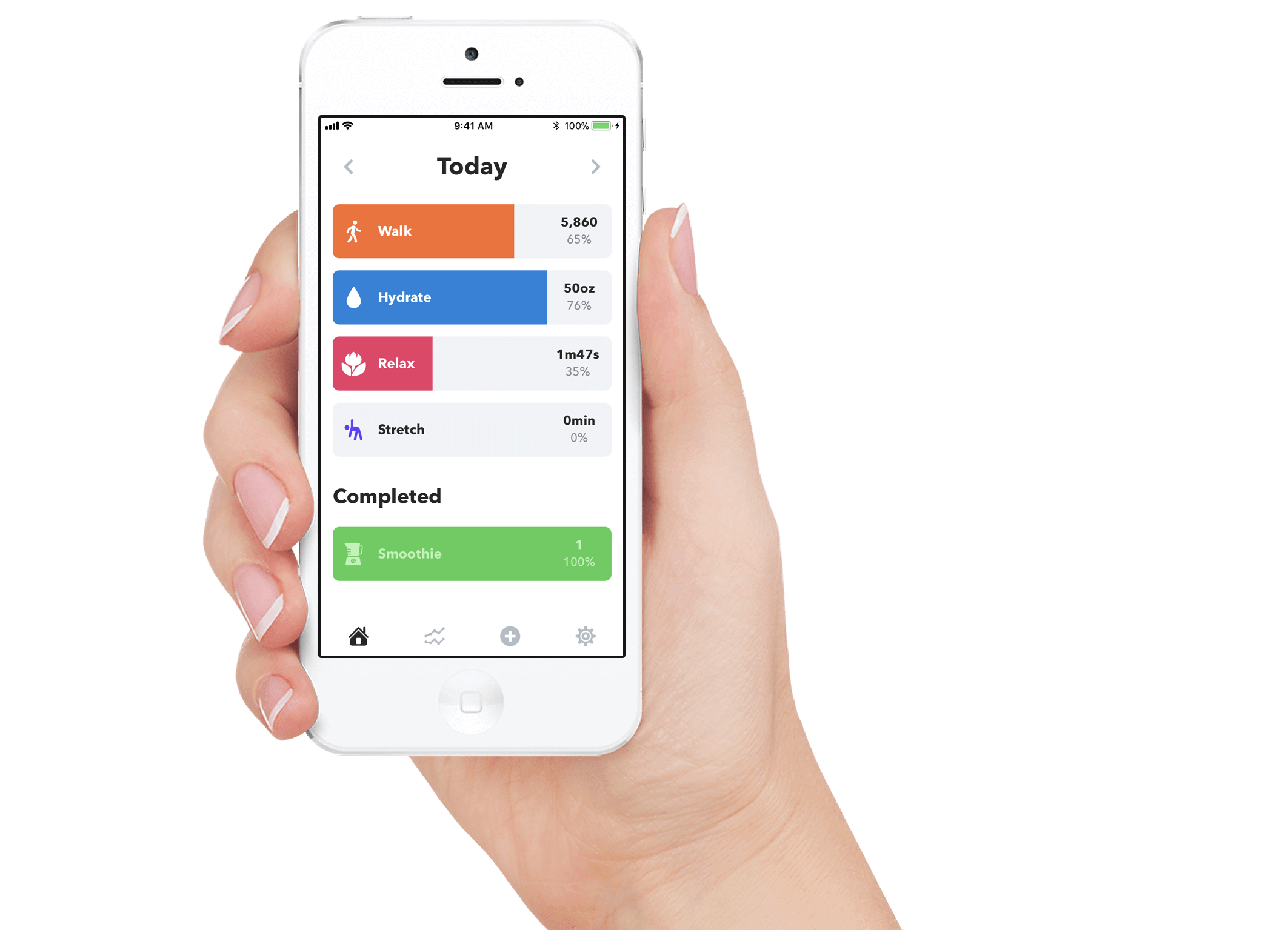 Key Features
Helping you reach your daily goals and form good habits
Home Screen
Track and see proggress of your habits on one screen. Simply swipe left to show quick-actions.
Customizations
Each habit is fully customizable. Set your goal, type of habit, color, icon, reminders, and more!
Apple Watch
HabitMinder supports Apple Watch, you can quickly log your habits via the Apple Watch app.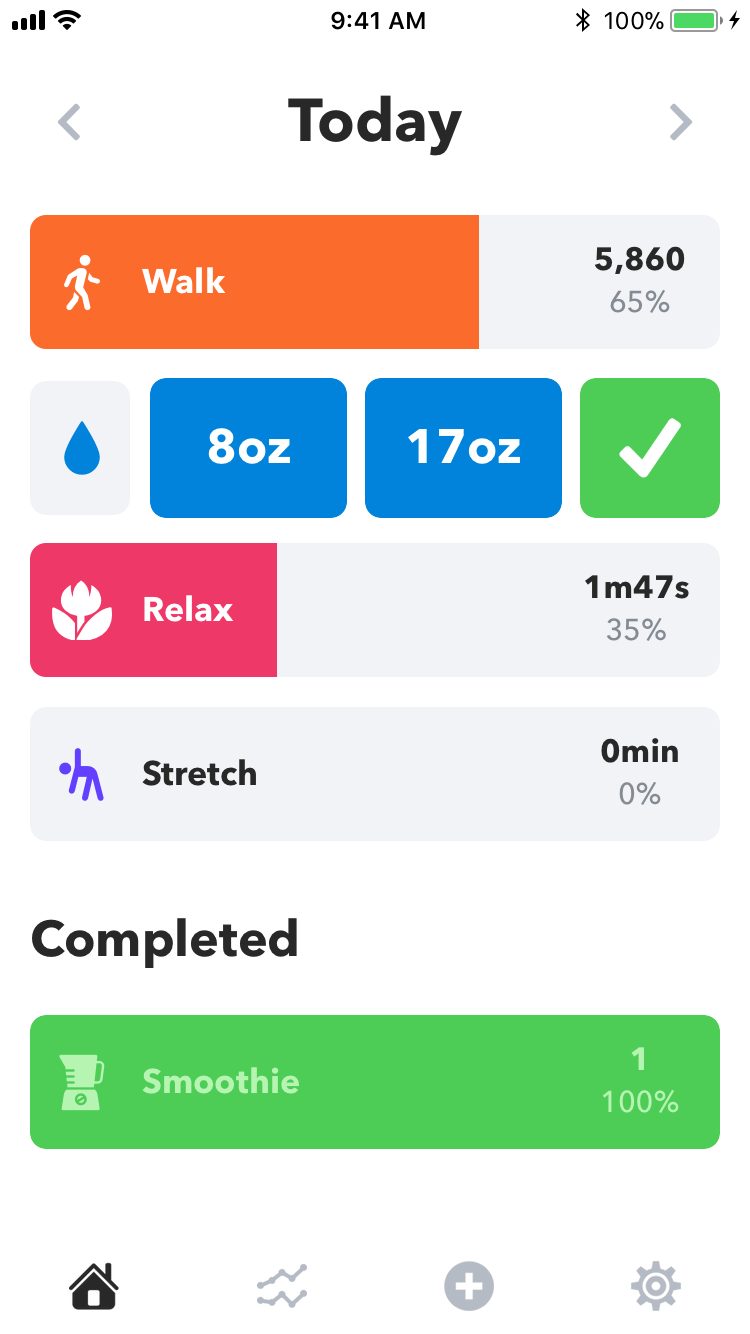 Sessions
Each habit detail screen has a custom built sessions screen that will help you complete your habits.
Statistics
Track how do you perform in each area, see your completion rates, streaks and detailed statistics.
Pre-defined Habits
More than 50 pre-defined habit ideas are available to choose from. You can also create your own!
Screenshots
Glance through some of the screens from HabitMinder